Currently seeking research assistants for Fall 2022!
If you're interested in collaborating as a researcher in a fun, driven team studying teaching and learning, mathematics education, identity, or antiracist teacher education, consider joining our lab!
Current lab meetings are on Tuesdays from 12-1:30 (subject to change). Students at SU or other institutions interested in joining a meeting in person or by Zoom should send us an email.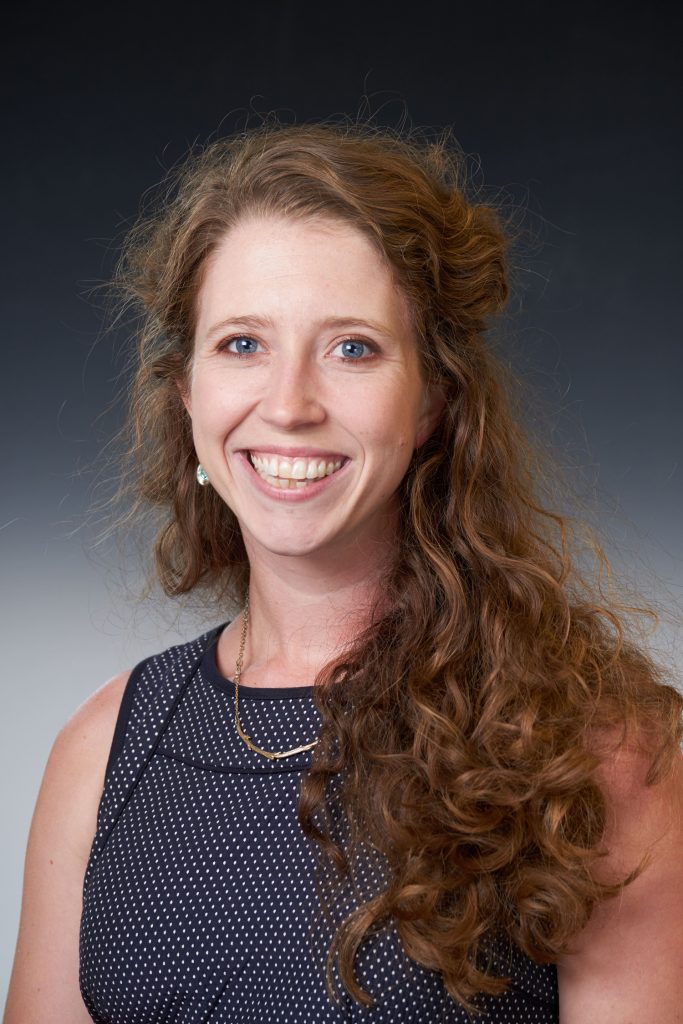 Principal Investigator
Assistant Professor in Mathematics Education
SU School of Education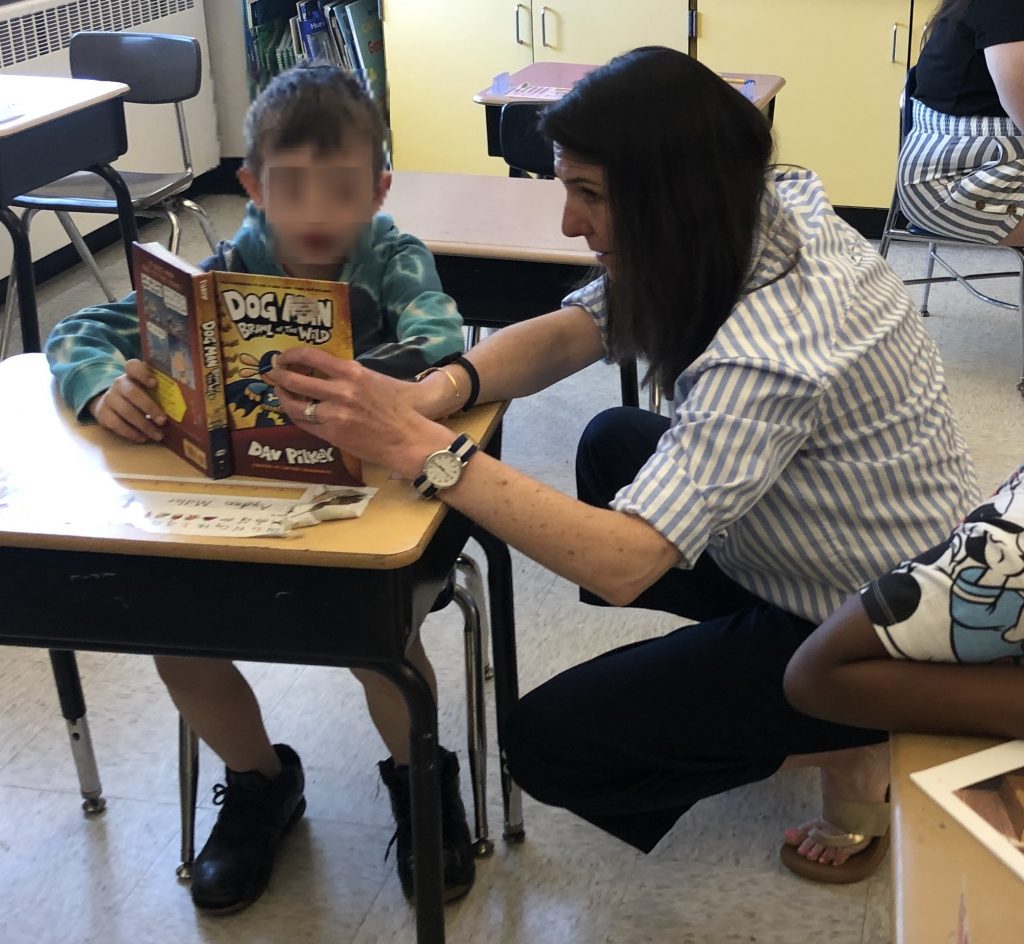 Research Assistant
Doctoral Student in Teaching and Curriculum
SU School of Education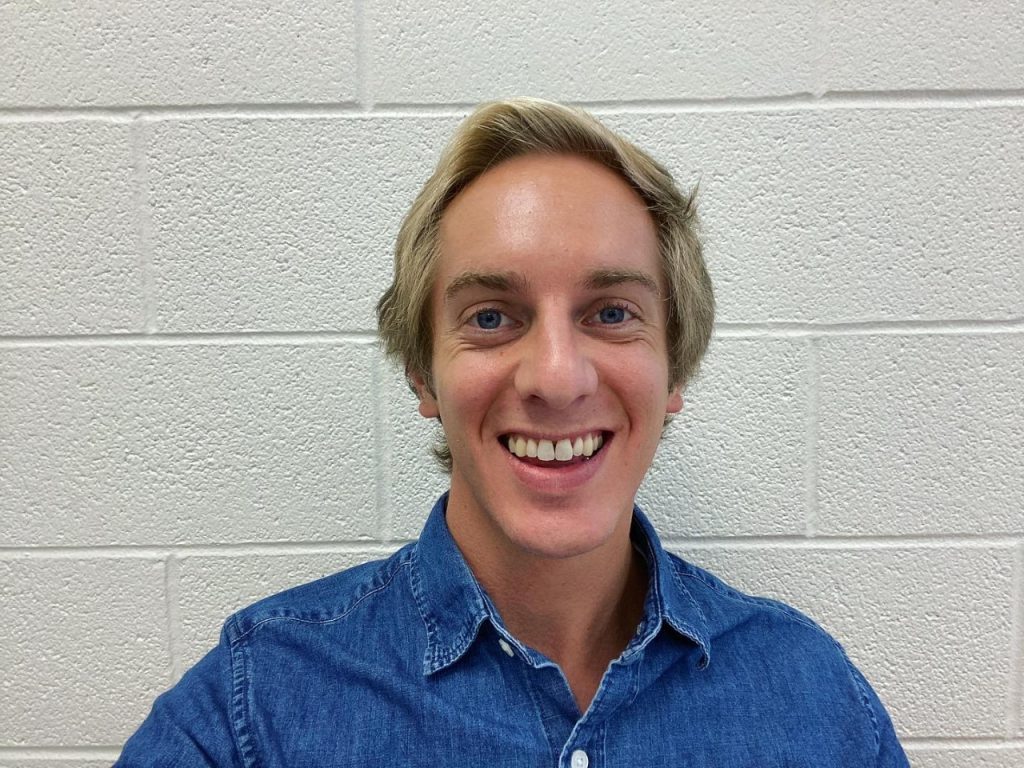 Research Assistant
Doctoral Student in Teaching and Curriculum
SU School of Education
Hanyi Xu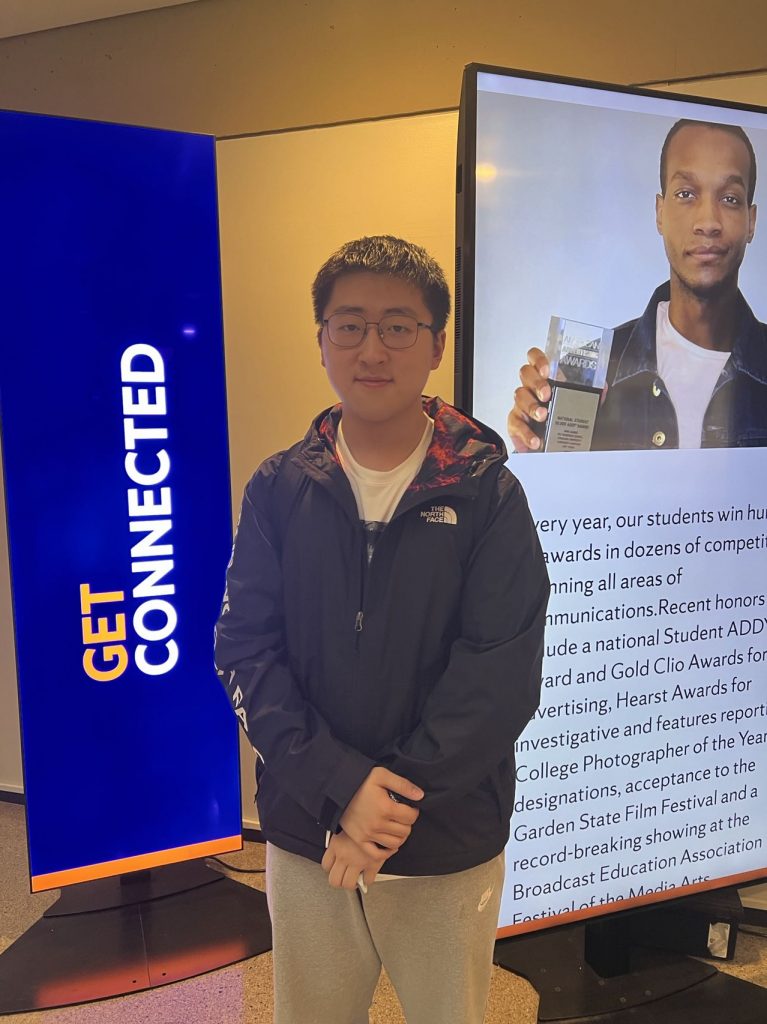 Research Assistant
Undergraduate Advertising major
SU School of Public Communications
Jessica Hallock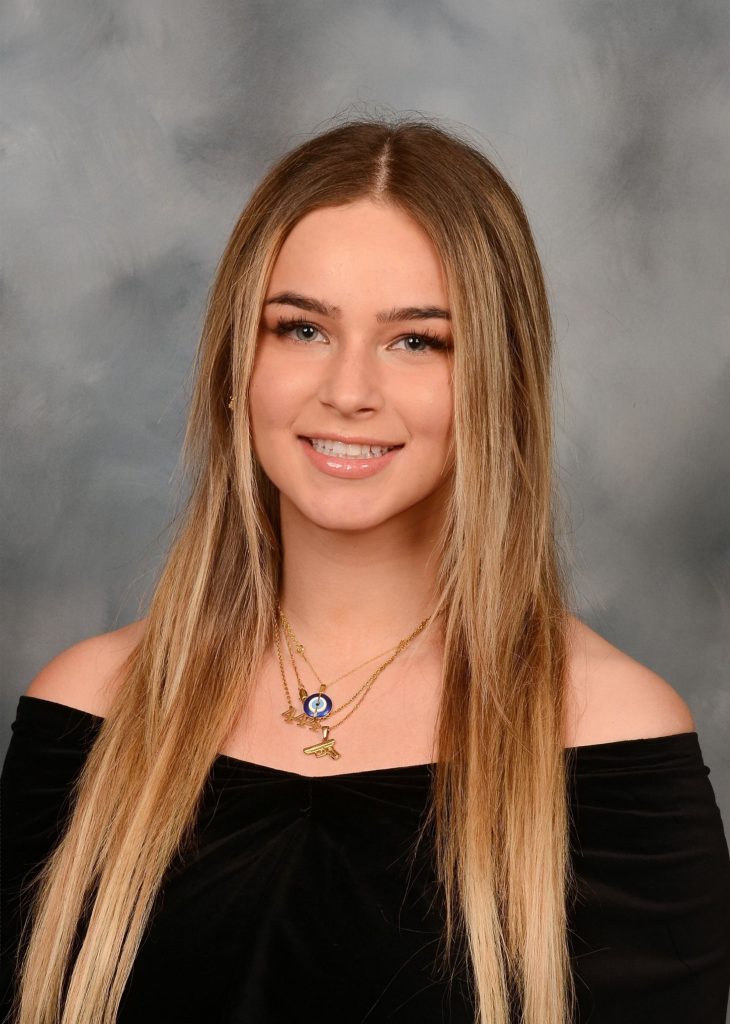 Research Assistant
Undergraduate Neuroscience major
SU College of Arts & Sciences
Chenyi Lucy Guo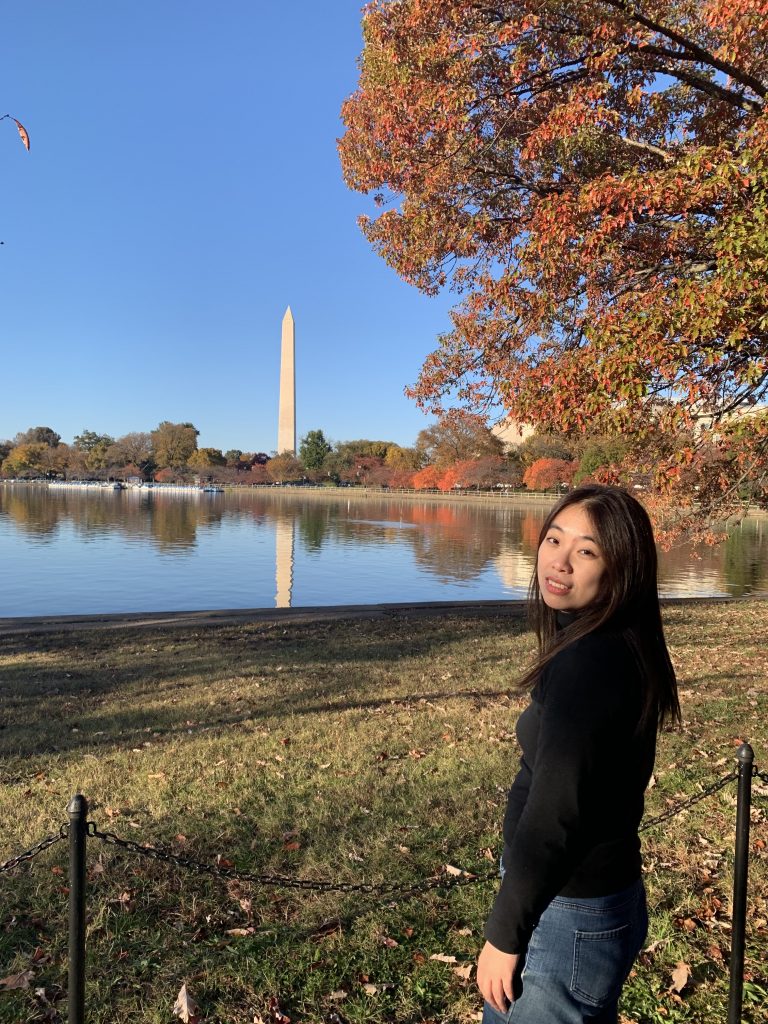 Research Assistant
Graduate student in IDE
SU School of Education
Previous Lab Members
Jennifer Heckathorn, Ph.D. (2019-2020)